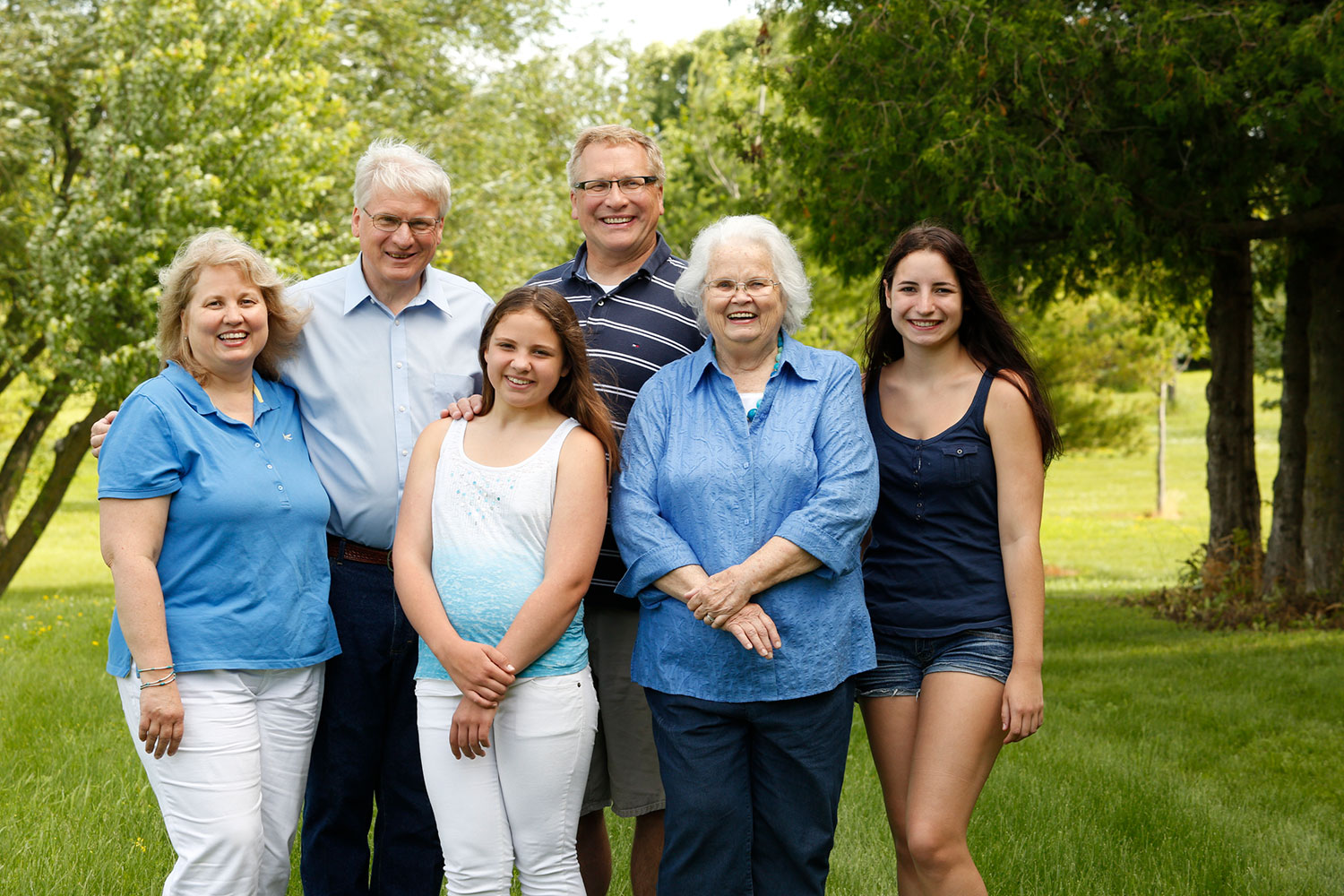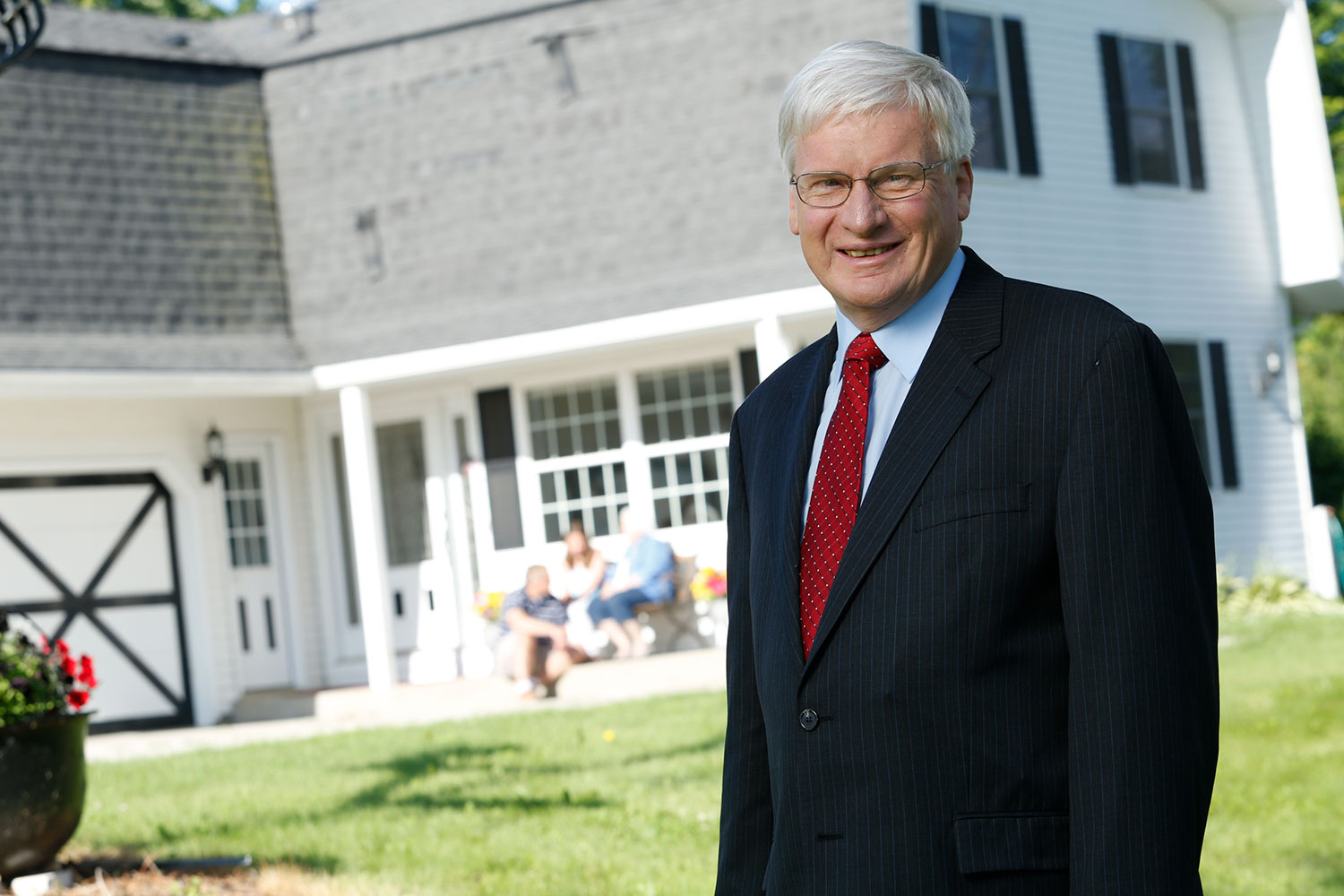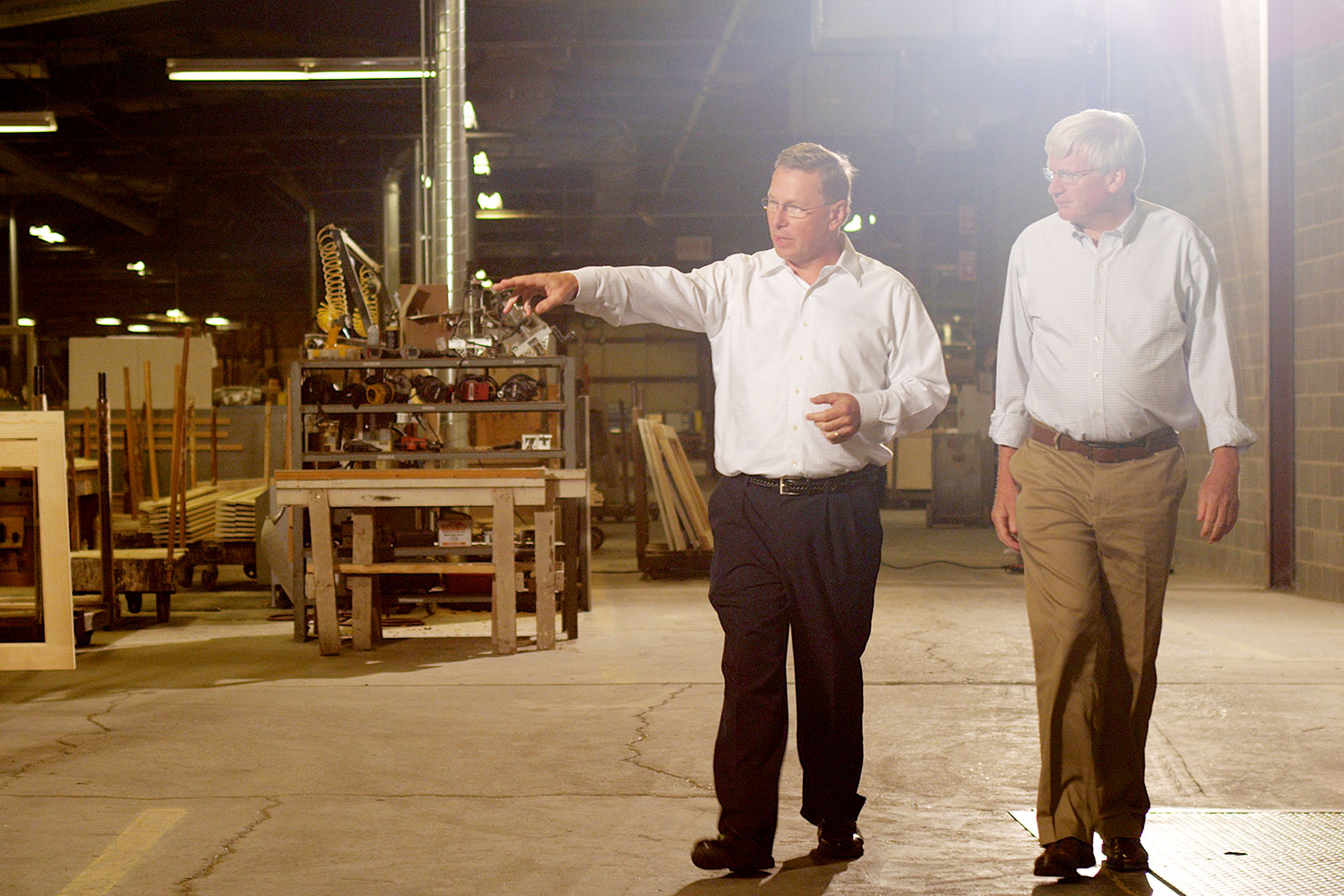 Glenn Grothman is proud to serve the people of Wisconsin's 6th Congressional District. Grothman is currently serving his second term in Congress, having been elected in 2014 with 57% of the vote and re-elected in 2016 by 20 points.
Grothman serves on the House Budget, Education and the Workforce, and Oversight and Government Reform Committees. Grothman passionately advocates for manufacturing, tax reform, welfare reform, closing the skills gap and cutting federal spending.
In Congress, Grothman has supported closing the skills gap by encouraging young people and unemployed to take advantage of career and technical training. Our district has the most manufacturing jobs of any congressional district and employers are constantly saying that they cannot find people with the skills to carry out their jobs. Grothman also is concerned with the ballooning national debt. He has advocated tirelessly on the Budget Committee to cut discretionary spending and reform mandatory programs. He strongly believes that we must reform government and unsaddle hard-working Wisconsinites with the over $60,000 in debt the federal government puts on their shoulders.
Before serving in Congress, Grothman served as the Assistant Majority Leader in the Wisconsin State Senate. Grothman passionately advocated for economic growth legislation and tax reform during his service in the State Senate. In 2011, Grothman authored Wisconsin's Manufacturing and Agriculture Production Tax Credit, which protects "thousands of Wisconsin factory and farm jobs."  As a member of the legislature's budget committee, Grothman was the Senate leader on pushing for income and property tax cuts to be part of the state budget.
Prior to serving in the Wisconsin State Senate, Grothman represented the 58th Assembly District. Before elected office, Grothman was a practicing attorney in the areas of estate planning and probate, along with being a tax preparer. He remains one test away from being accredited as a Certified Public Accountant. Grothman intimately knows the tax code, and what changes are needed to unleash the American workforce.
Grothman earned a Bachelor of Business Administration degree in accounting and Juris Doctor from the University of Wisconsin - Madison.